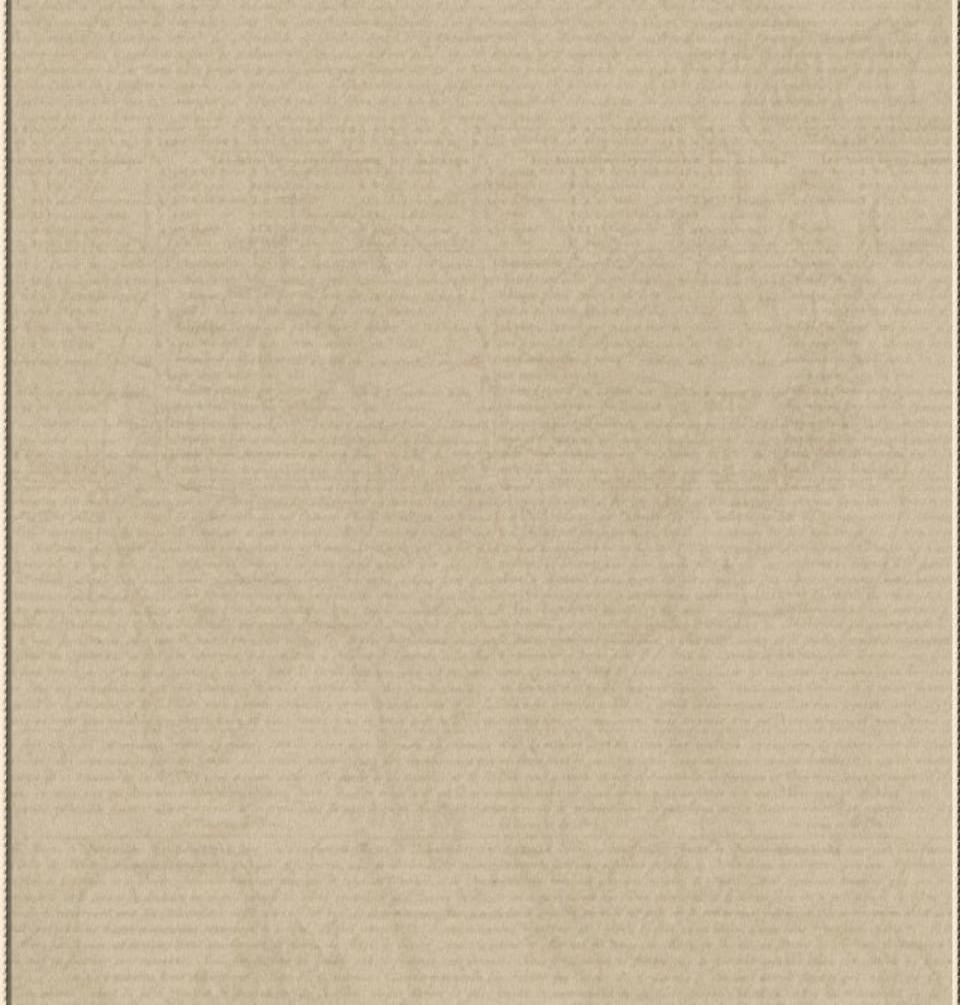 Maps and Historic Sites Registry
North Eastern York County History In Preservation NeyChip
Several older maps are shown below. We will be starting Northeastern Historical Site Registry (prior to 1900) soon. Our Local Historical Links page has several helpful resources on this subject. Below is the present Manchester Township Historical registry .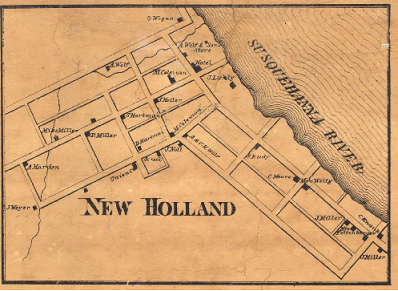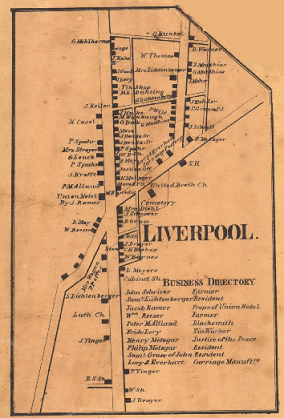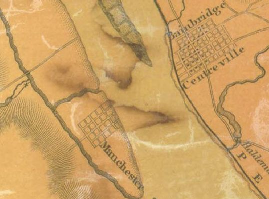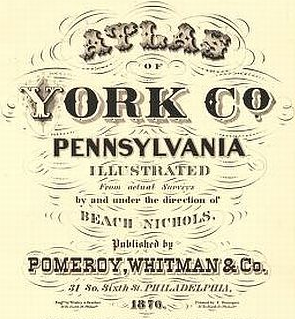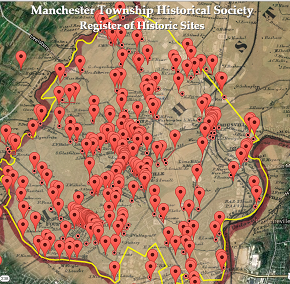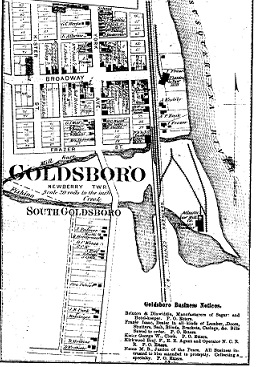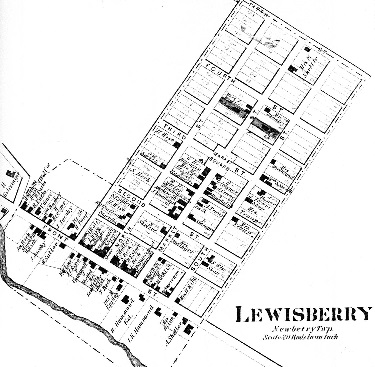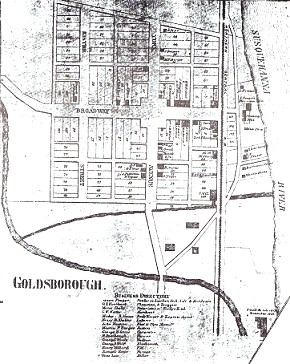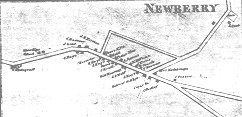 NeyChip would love
to hear from you.
Just send us your comments here.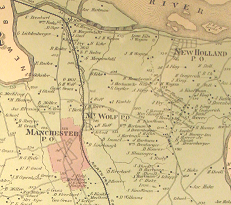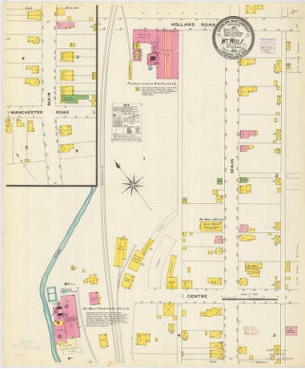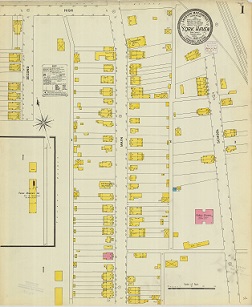 York Haven1908 Fire Insurance map by Sanborn Map Company Click to enlarge.