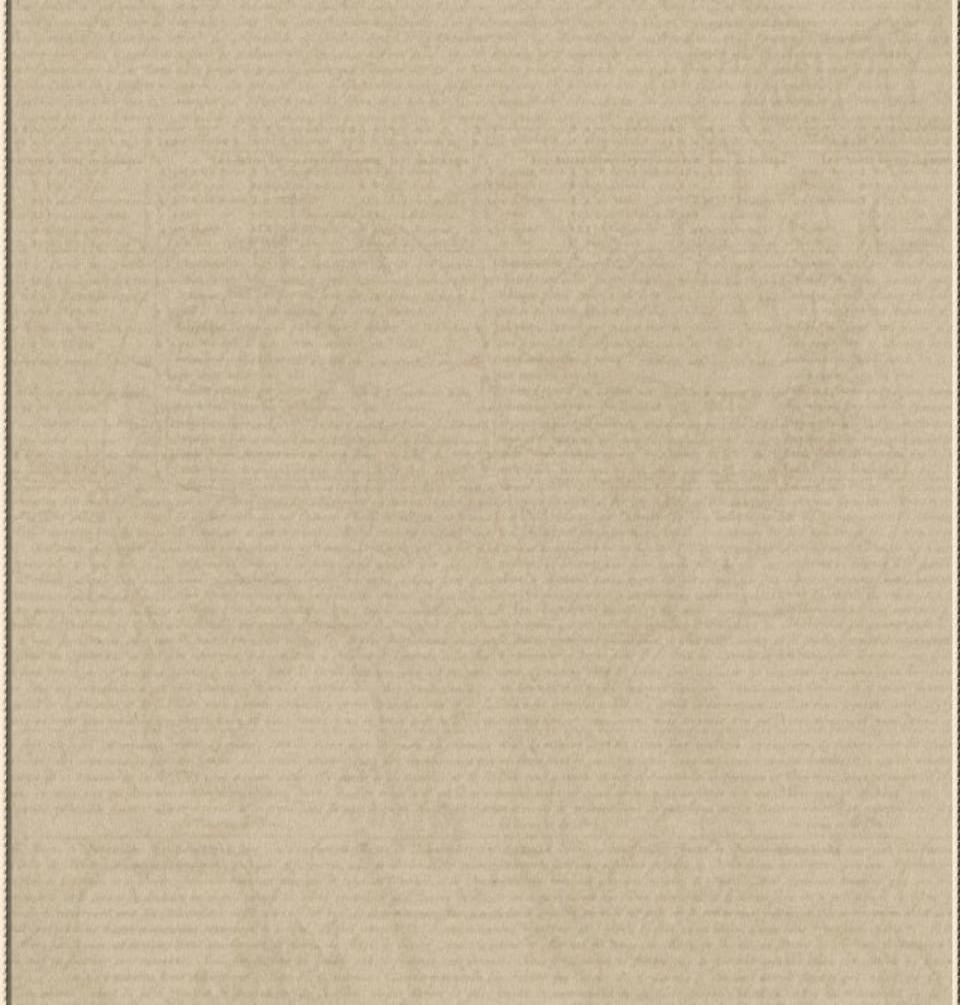 Mount Wolf Borough before 1850
North Eastern York County History In Preservation NeyChip
"Earliest recorded land deeds show that the property later to become Mount Wolf was first deeded by the proprietaries of the Province of Pennsylvania to James Murray in October 20, 1746. The earliest record shows a deed for 185 acres. Soon afterward Murray sold the land to Frances Wafer who was apparently unable to maintain the land clear of debt....On October 30, 1751, John Dickson purchased the parcel of land at a sheriff"s sale.... [The land changed hands many times until] Henry Hoff was deeded the property in 1843. The size of the parcel was listed as 165 aces."

Some early dwellings included the residence of one Henry Bonge. His frame house was built as early as 1835 on a site now located by the office of Georgia Pacific. He was the area's first postmaster from 1855-1857. He also held the first area school. His sons fought on both sides in the Civil War. "His taxes in 1839 on a house and lot amounted to 95 cents, assessed on a total net worth of $205...A short distance north along the creek a gristmill had been built in 1813 by John Rodes, a Mennonite preacher. [It operated until 1929 when it was destroyed by a fire in the boiler room.] In 1820, Christian Rodes built a mill nearby and for many years manufactured wooden textiles." Henry Hoff's house from that time is still being used.

Located just southwest of the area, William Bennet built the Codorus forge and furnace. James Smith, a signer of the Declaration of Independence, bought the furnace in 1771. Many cannons and cannon balls used by the Continental Army during the Revolutionary War where produced there. The furnace ceased operation in 1850. The Codorus Furnace is in Hellam Township. It has now been restored and is listed on the National Register of Historic Places.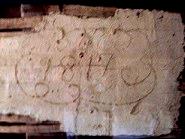 Roll over pic
to see more.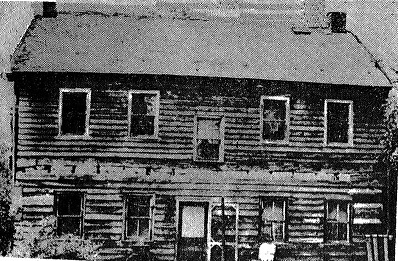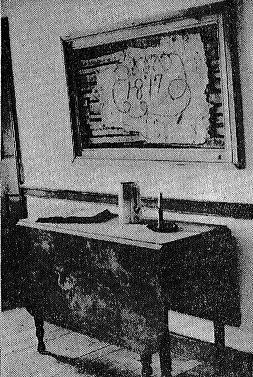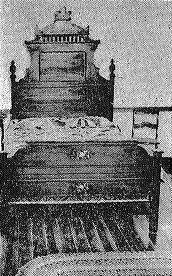 Read the story about Gerald Smeltzer's do-it yourself project on the Hoff house.
NeyChip would love
to hear from you.
NeyChip@gmail.com