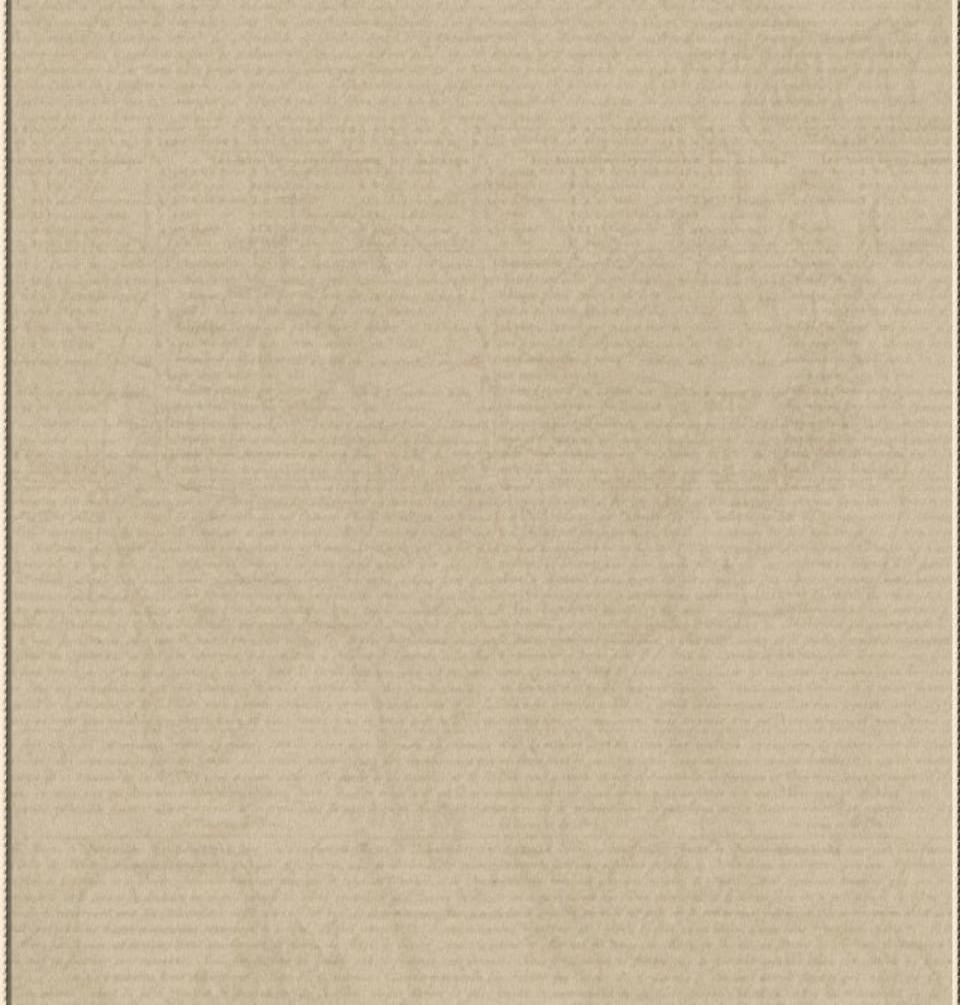 North Eastern York County History In Preservation NeyChip
Mount Wolf Borough 1946-1976
"From 1945 to 1960, the construction of new homes (see ad) and the annexation of new land more than doubled the size of the borough - both it's population and it's land area." The Borough had it's own pharmacy, blowing alley, movie theater, bank, bakery, train station, trolley stop, several gas and services offered for sale at the many small businesses in Mount Wolf. (see map)In addition, to the goods and services offered for sale at the many small businesses in Mount Wolf, most of them also became popular gathering places with their own group followings."Sustaining this new growth at the beginning of the 1950's were industries and businesses, which had been started decades before ...and also spawned business in other areas of the county. In York business circles Mount Wolf was considered a money Town."

"However, by the early 1960's Mount Wolf had become a very different community, not only in terms of it's industrial and commercial interests, but also in the very nature of its community...The town's unique institutions - factories, small businesses, even schools fell to consolidations or outright closing....It became both necessary and desirable for townspeople to work, eat, shop and play outside of town... Mount Wolf took on a new nature - that of a suburb of the area of York.

"The first official attempt to merger Mount Wolf with Manchester came at the same time as the 1956 resolution to run all the sewage together. Recommending that the name Mount Chester be adopted, the Borough Council of Mount Wolf mandated that a referendum be placed on the ballot in the November 1956, election. It was not done, and no further mention of the issue appeared in Council minutes for some years."

"The 1969 merger attempt was not snuffed out so easily. Citing the benefits of municipal cooperation for essential services, better utilization of manpower and equipment and the possibility of home mail delivery, both Borough Councils recommended consolidation... A contest with the prize of a fifty dollar US Savings bond produced more than thirty suggestions. Some entries attempted to compromise the original names: Wolfchester, Mount Ester, Manova, Wolfington, Mount Chester....On November 4, 1969, the voters of Mount Wolf rejected the resolution for consolidation - 431 against, 99 for."

Over the years,thousands have faithfully served on Borough, school, church and support committees. Even more have labored as volunteers in community projects, in youth organizations, and safety and well being of homes and families. These people along, with those who where were apart of the Borough government for many years, have made Mount Wolf a very respectable place to live, play, work and raise a family.
Mount Wolf Junior High / Elementary
Roll over pic
to see more.
"Fats" Fries
"Zip" Jordans



Bern Haven Inc
Mt Wolf, Pa
above 1960
left 1962
below 1965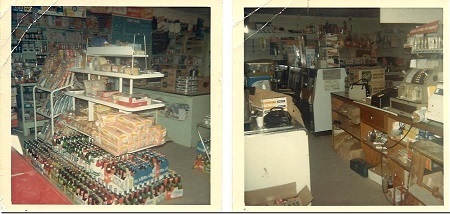 Owen and Darlene Prowell Grocery 1965. Used to be T. Whay Store corner of Maple and Main Streets.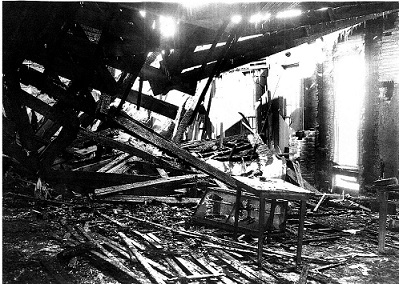 Mt Wolf VFW fire year unknown
Excerpts from:

"A History of Mount Wolf: The Centennial Edition"
2010

This book is still available:
NeyChip@gmail.com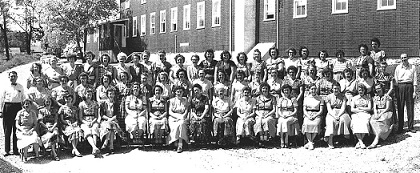 Bern Haven Inc
left 1954 below
year unknown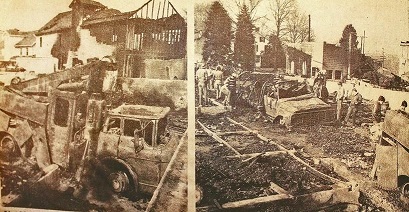 Wolf Supply Company warehouse and mill fire. York Dispatch April 2, 1975.
The center building was saved and still stands today.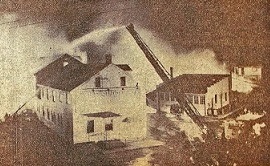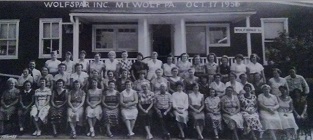 NeyChip would love
to hear from you.
NeyChip@gmail.com