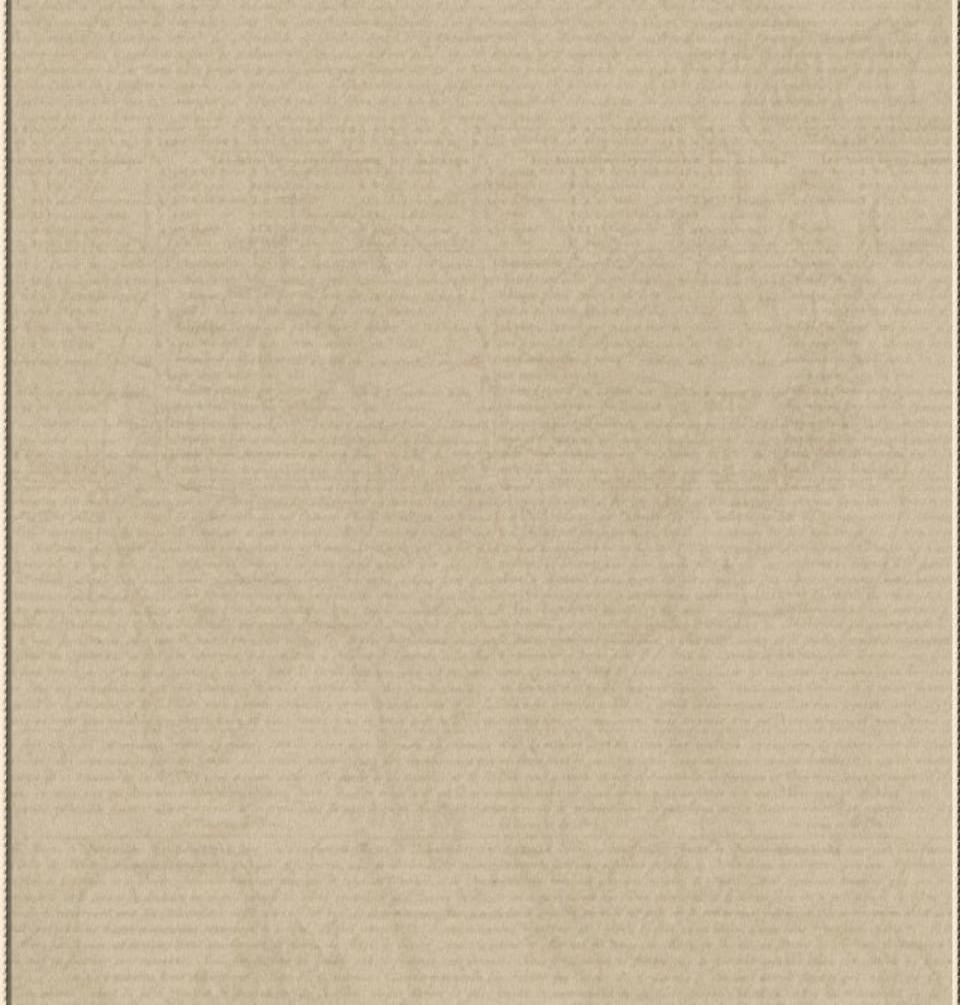 Early High Schools
North Eastern York County History In Preservation NeyChip
In 1908, the Manchester High School had its inception. First classed were held in the Manchester Elementary School with Prof. Frank Gammel as its first instructor. The school offered a two year course, the first class of nine members graduating I910. Students from neighboring districts attended the school on a tuition basis.

In 1912, the classification of the High School was changed from a two year to a three year course. Beginning with the 1915-16 school term the first floor of the Union Fraternity Hall in Manchester was rented by the School Board to be used for school purposes.

The first mention of possible jointure was made in August 1915 when the Manchester Borough School Board invited the directors of the districts of Mt. Wolf borough, East Manchester Township, York Haven Borough, Manchester Township, Conewago Township and Newberry Township to be present at a meeting on September 10, 1915 to discuss the possibility of a joint High School.

The Fraternity Hall continued in use until 1927 when a building consisting of 5 classrooms and an office was constructed in the Borough of Manchester and occupied by 100 students. The school classification was changed to a 4 year high school. An addition of two classrooms was constructed in 1936 with the aid of WPA labor. A total issue of $26,400 was required for present construction. Again in1938, due to increased enrollment, another addition of a Gymnatorium and a classroom was necessary. This addition was made possible through financial aid of the Federal Government and local contributors.

In 1930 a Junior High school consisting of 4 classrooms and a gymnasium was built at Sixth and Maple Streets, in Mt Wolf. Mr. Dietz A. Smith designed and built this new building. Work started in May 1930 and school began in September of the same year. This new building cost $60,000 of which the School Board raised $22,000 and the citizens of the Borough, through a Building Committee assumed the remaining $38,000 of debt.

The decision to build a new Junior / Senior High School was made at a meeting of the Conewago Forge Hill Joint School Board on January 12, 1953. Buchart Associates was employed to draw plans for the new building. Ground was broken on August 1, 1956. The new building located on High Street, Manchester, is built of 24 classrooms, 3 Commercial rooms, 2 art rooms, Home Economics Suite, 3 shops, 2 music rooms, library, cafeteria, auditorium and gymnasium. The new building replaced the Manchester High School and the Mt. Wolf Junior High School and was named the Northeastern High School. The structure was occupied by the School District on September 3, 1958.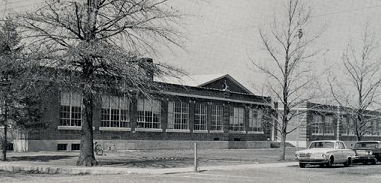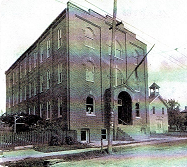 Union Fraternity Hall
was used 1915-1927
At that time, the State Dept of Education directed prospective High School builders to come see, in Mount Wolf, what they consider the finest of its kind and size in the State.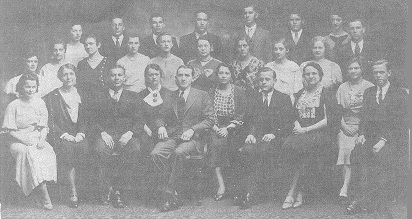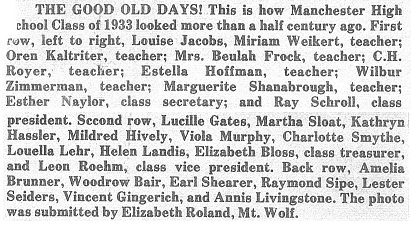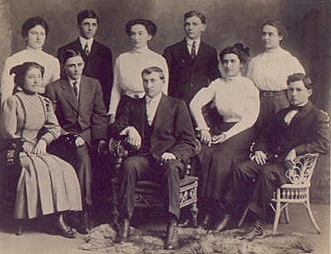 Manchester High School Seniors 1923
Click to see names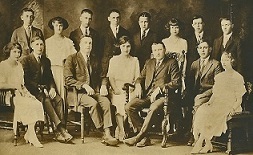 NeyChip would love
to hear from you.
NeyChip@gmail.com