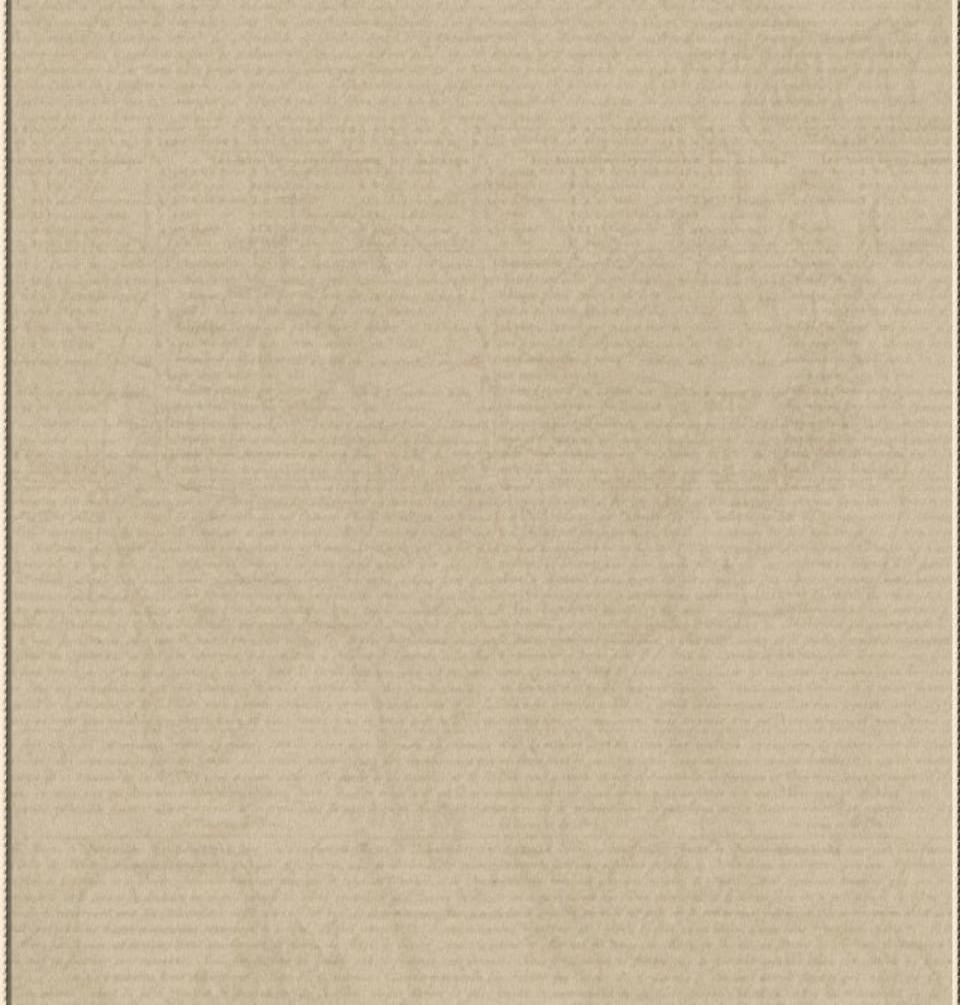 North Eastern York County History In Preservation NeyChip
Mount Wolf Borough 2010 Centennial Year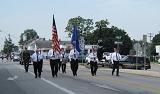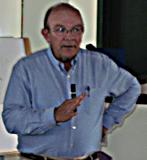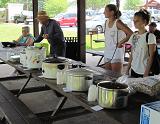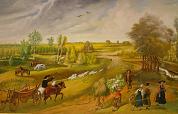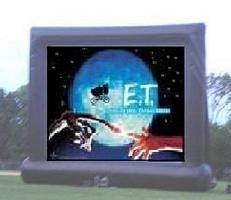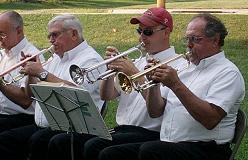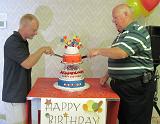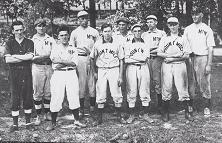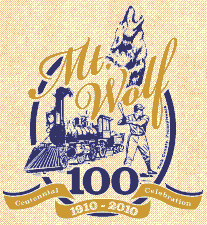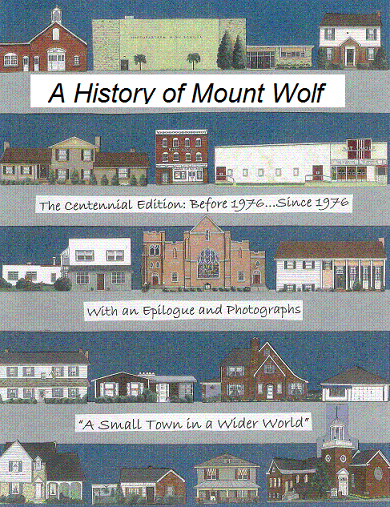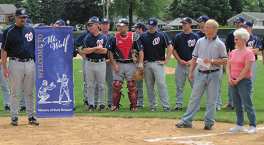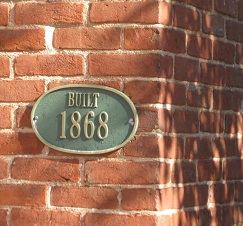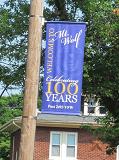 36 Centennial sponsored street banners lined the main streets.Two large signs now welcome our visitors and friends.

DVD: "Mount Wolf History
100 Years 1910-2010"

"A History of Mount Wolf:
The Centennial Edition"

Books are still available for sale.
E-mail: NeyChip@gmail.com

Centennial Museum
in a funeral home?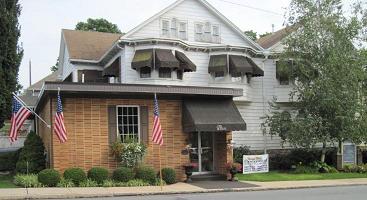 Temporary museum hours had to be extended with over a thousand visitors.
"It was the largest reunion I have ever seen." Jim Kinder.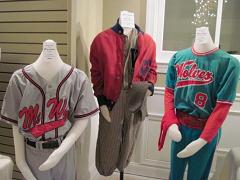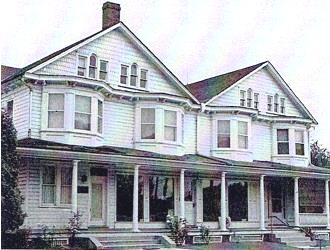 Centennial Day
August 21, 2010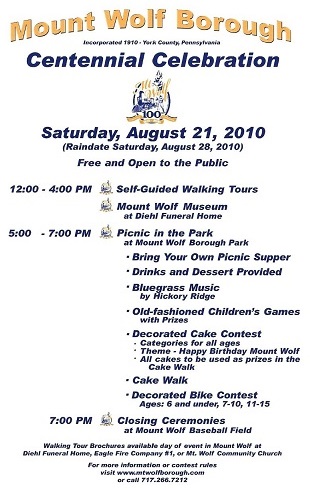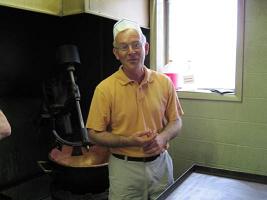 Self Guided Walking Tour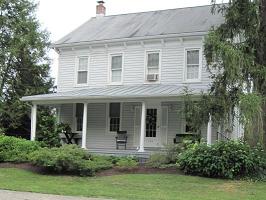 Celebration Day had several
hundred walking to 68 marked locations with 16 giving inside tours.
See map and written guide.

Centennial Picnic
Centennial Closing Ceremony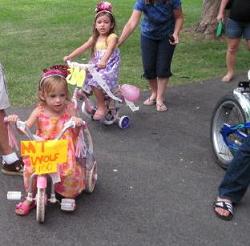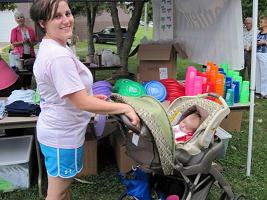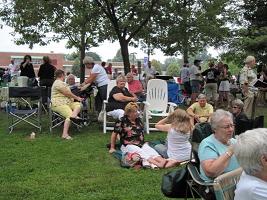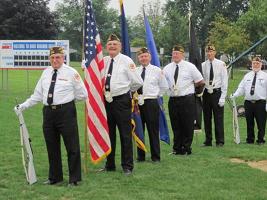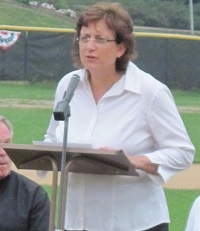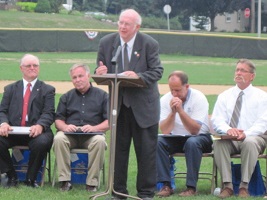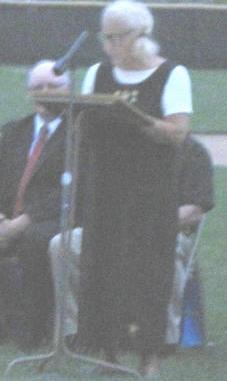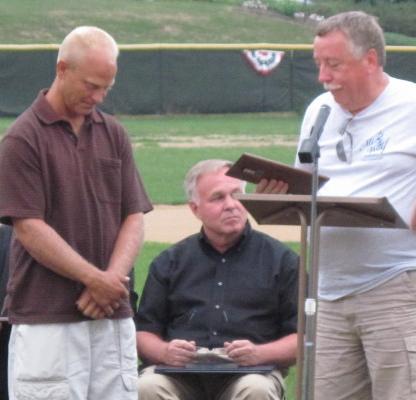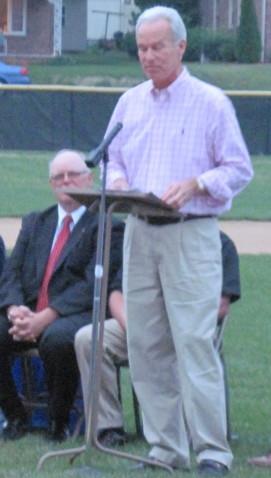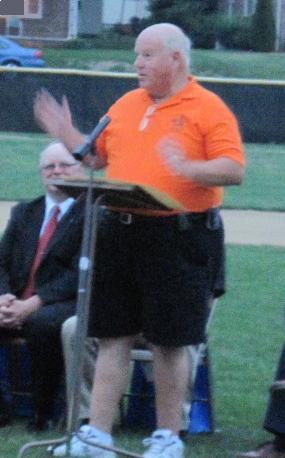 "Let us not use this summer and this day only as a remembrance of how things use to be. But let us use it as a springboard to grow and to show that local communities, local government, local involvement and local pride are not dead."

Charles Stambaugh
"Thank you to all the volunteers, local business, those who donated, and the community for making these events possible and the past 100 years in Mount Wolf more than just history."

Mayor Josh Bowers
Hundreds enjoyed the various 2010 Centennial summer events which started with the Memorial Day Parade. The Mt Wolf banners and souvenir sales exceeded all expectations. More than 1,500 people enjoyed the temporary Mount Wolf museum, which had to be kept open for two extra weeks due to the large interest. More than 500 attended the August 21 celebration day activities. The last centennial event was on October 24 at the Mt Wolf Eagle fire hall. There the videos on Mount Wolf history were shown and the just released "Mount Wolf History, The Centennial Edition" book was handed out.

Thank you all for making Mount Wolf's Borough birthday a great celebration.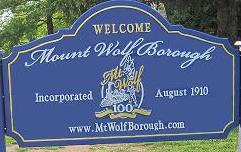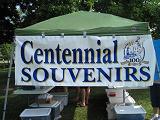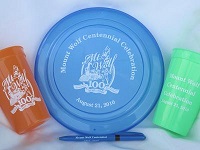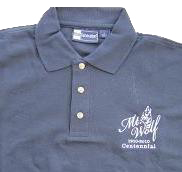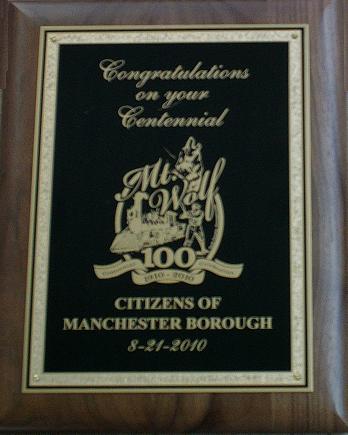 NeyChip would love
to hear from you.
Just send us your comments here.

NeyChip would love
to hear from you.
NeyChip@gmail.com