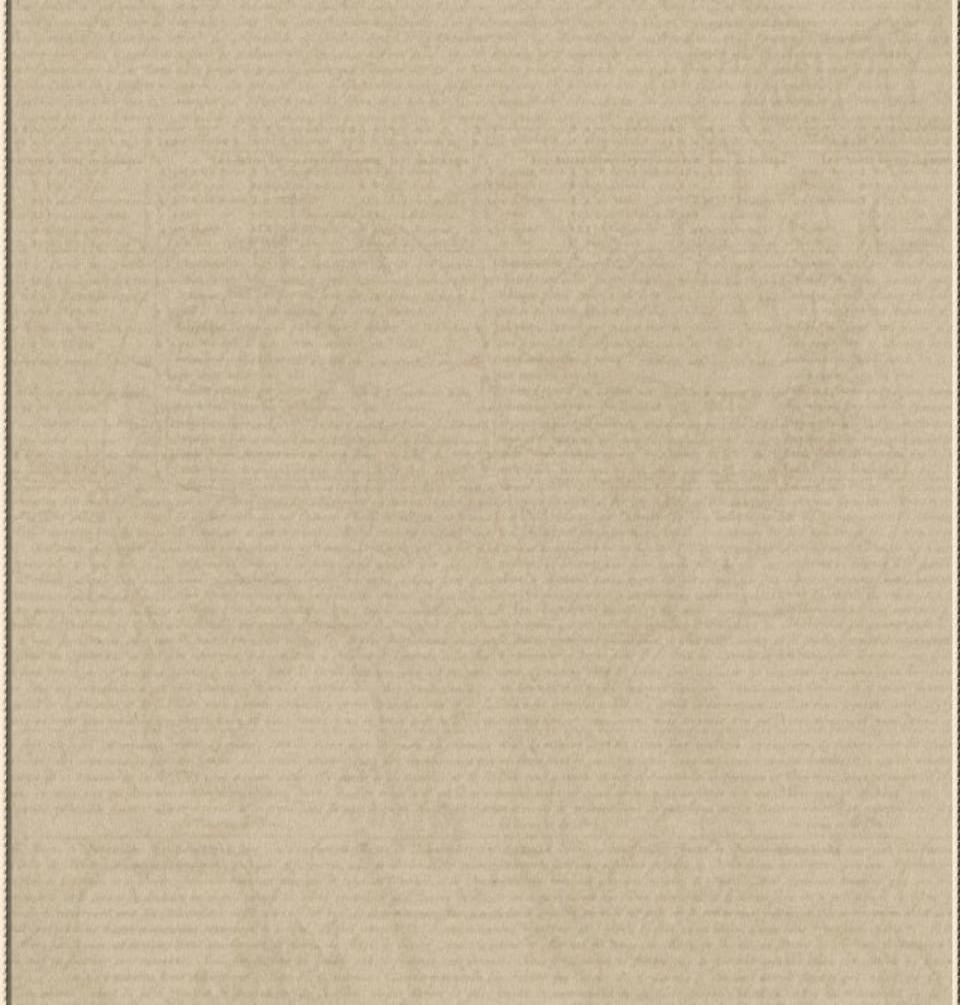 Area Family History
North Eastern York County History In Preservation NeyChip
Roth Anthony of East Manchester Township
prepared by Brent Rodes 5/5/2016 Open here.
Stambaugh Charles of Mount Wolf Borough
prepared by Tom Yingling 8/22/2016 Open here.
Wolf George of Mount Wolf Borough
prepared by Bill Einsig 12/1/2015 Open here.

Beard Wesley Allen of Newberry Township
prepared by Radney Beard, Shirley Wilt, Deb Beissel,
Beverly Ann Botterbush Open here
We welcome genealogical records from those who live, had lived, or has relatives that live or once lived in the area. The report must be a PDF file or a link to website. It can be structured in any layout. Send us your report or contact us at NeyChip@gmail.com. Our Local Historical Links page has several helpful resources.
NeyChip would love
to hear from you.
NeyChip@gmail.com