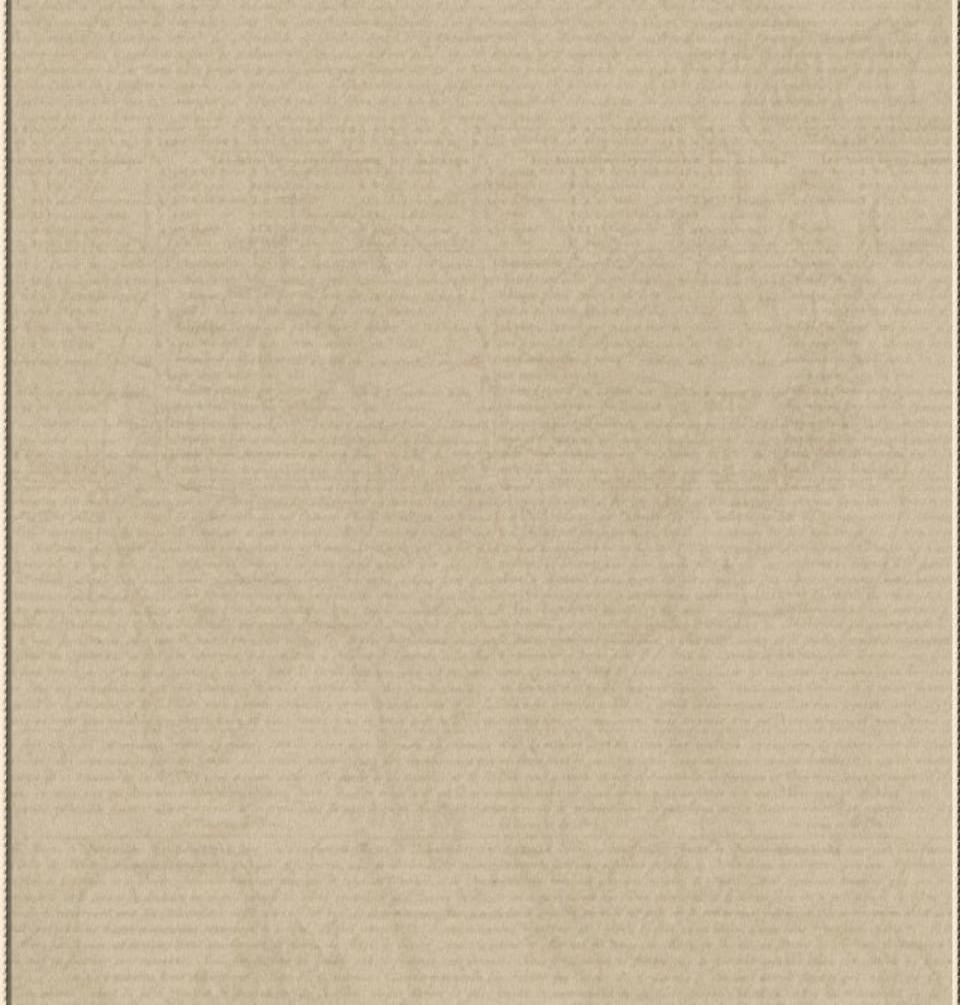 Manchester Borough History
North Eastern York County History In Preservation NeyChip
"It is fun to reminisce. Talk to your older residents of the Borough. They have a lot of information to share, and enjoy doing so. The sense of connection with one's heritage can provide a stable association for young people growing up in an ever changing society. A small town in the 21st Century is still a community of friendships, neighborhood schools, recreation, shops, and events such as: parades, Memorial Day recognition, an ice cream social, Christmas caroling, a ball game,and fund raisers for the volunteer fire company, all of which contribute to special times and memories for neighbors and families and the community at large." Mary Ellen Snell 1989

"It is my hope that the Borough of Manchester shall continue and prosper in the years
ahead. However, may we never lose the warm down home feeling that continues to exist
between the old timers and the new comers to our Borough."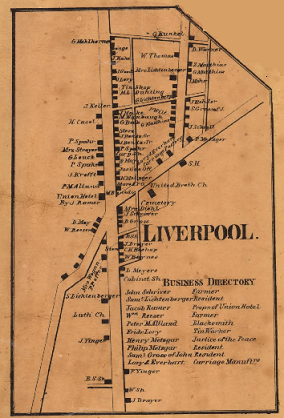 Manchester Borough
150th Celebration
They need your help, pictures, items, stories, and support for 2019 celebration.
Contact: us here.
or Manchester Borough 266-1022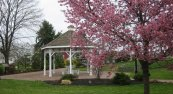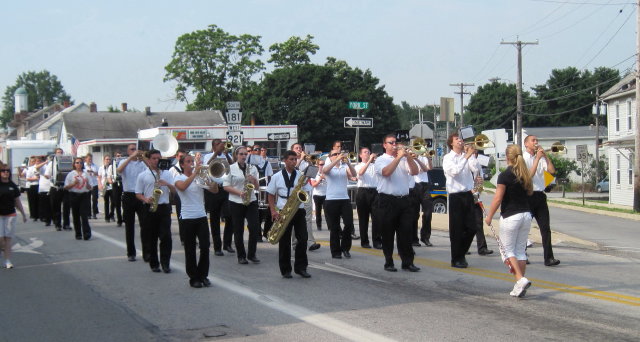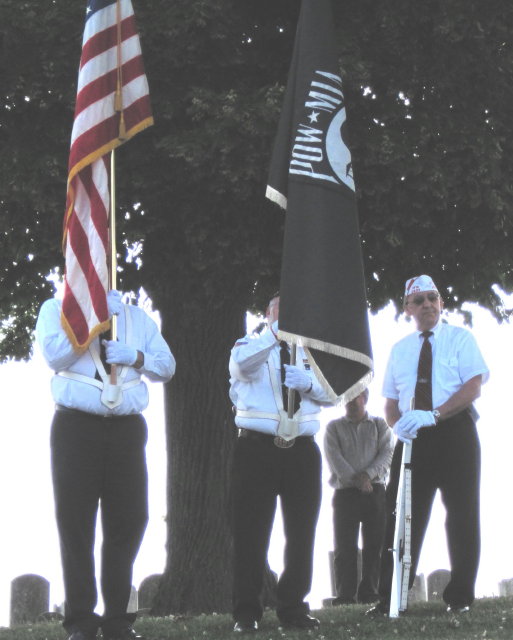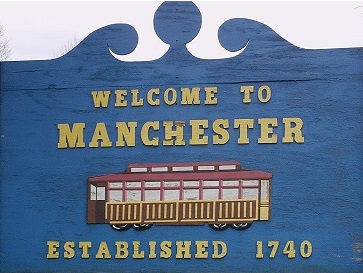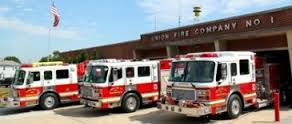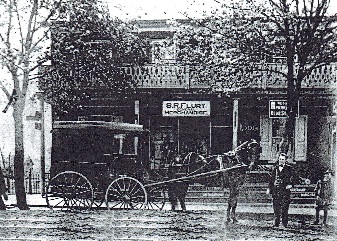 Watch York Daily Record birthday video.
NeyChip would love
to hear from you.
NeyChip@gmail.com


How well do you know Manchester? Try Playbuzz.