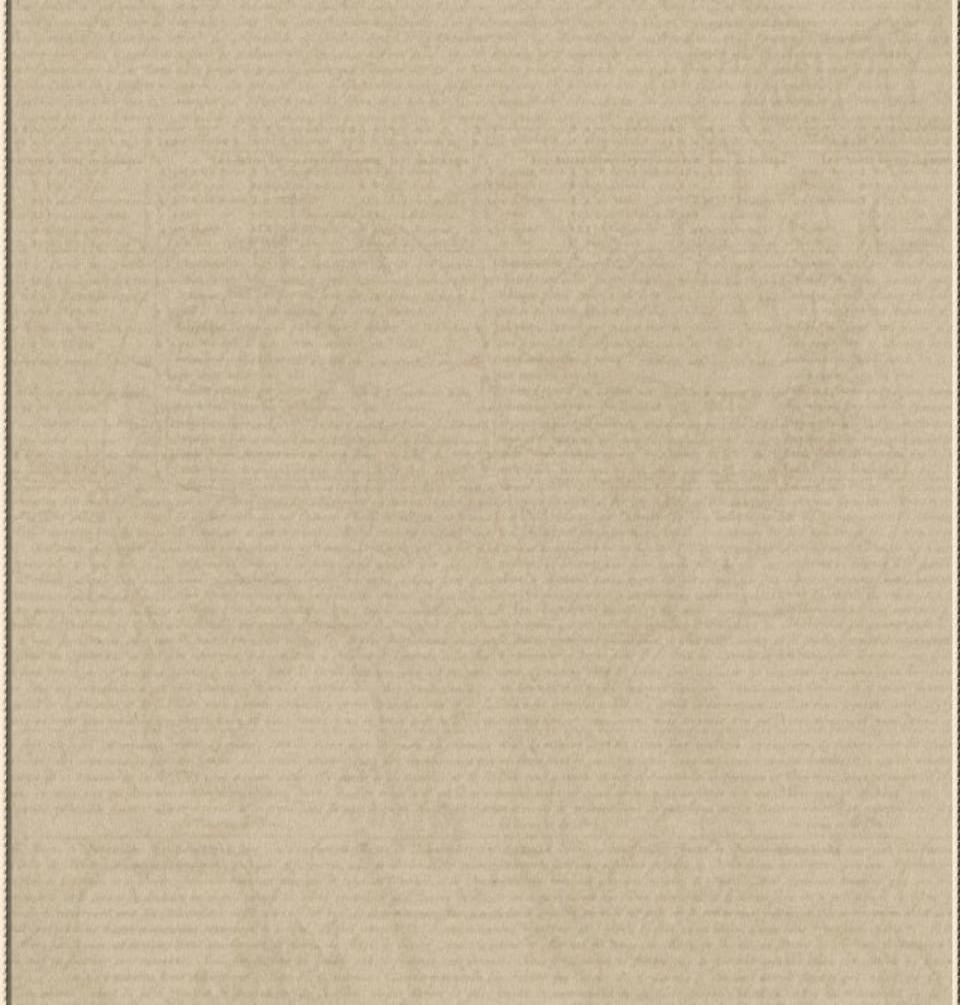 East Manchester Township History
North Eastern York County History In Preservation NeyChip
York County has played a long important role in the history of the United States. In the early 1700's, Lancaster County court's authority and included what is now known as Manchester, West Manchester, and East Manchester Townships. The initial settlers in this area were English Quakers, however, German immigrants quickly settled in the area and began farming the fertile land.

By 1799, West Manchester Township was separated from Manchester Township upon a petition of the residents. Manchester Township citizens considered dividing the township a second time in the year 1885. A new township, East Manchester, was formed on January 8, 1887. One of the most historic areas in East Manchester Township was Eib's Landing. Peter Eib's land became an important landing place from which lumber was supplied for more than half a century. Parts of Maryland as well as York County were the destination points for this valuable resource. When steam sawmills were constructed in the towns of York Haven and Goldsboro and the North Central Railway was completed, the importance of Eib's Landing declined..

Starview became a central meeting point for the area farmers. A general store and a churches was built in 1819. There was a hotel ran by John Shapp.There was a saw mill and stone quarry near the village. Congregations of German Reformed, German Lutheran and society called the Maniets used the church. All services were held in German. A one room school house was located near the church and was used as a parochial school for many years.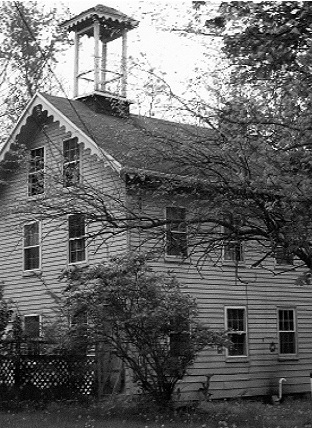 Starview United Methodist Church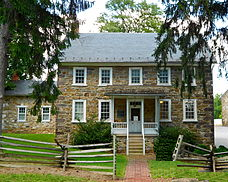 Starview Christ Lutheran Church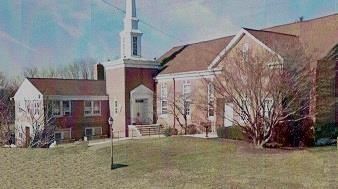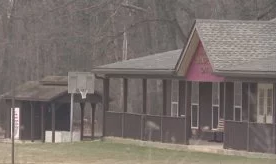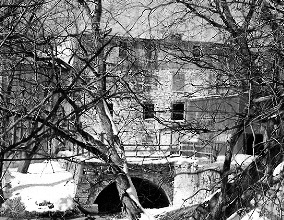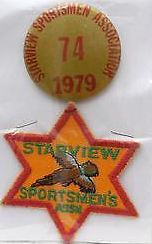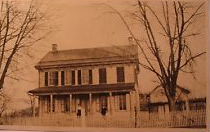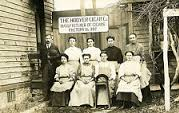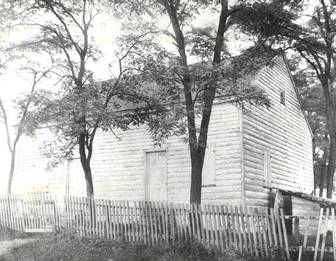 Hoover's Cigar Company Starview
Jerusalem Church services were held in the John Shelly spring house and in private homes until the first church building was erected in 1850. That building was destroyed by fires in early 1856 and replaced by the building pictured, which was dedicated June 22, 1856. In 1914, the congregation relocated about one mile west to Starview and erected the present Starview UMC. The church was dismantled, and the stones from the foundation were used in the foundation of the 1914 Starview building. The one-room Jerusalem school, now converted into a private dwelling, stands next to the site of the Jerusalem church.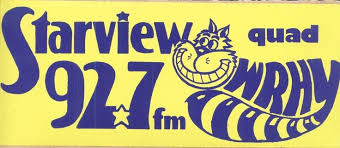 WONN-FM (92.7 FM, "ESPN Radio 92.7") is a commercial FM radio station licensed to serve Starview, Pennsylvania. The station is owned by Hall Communications and broadcasts a sports format as an ESPN Radio affiliate. Its studio is located at 1996 Auction Road, Manheim and its broadcast tower is located near Starview. (Wilipedia.org)

The station broadcast a Big Band format with the WRHY call sign until August 12, 1983, when the station switched call signs to WHTF and its format to Contemporary Hit Radio as "92 Rock". The format evolved toward classic rock over the next two years, and by the summer of 1985, the station's branding changed to "Starview 92", then "Starview 92.7". In the early 1990s, the station switched to an Active rock format and re-branded as "Solid Rock 92.7".

On February 23, 1996, the station returned to the classic rock format, changing the call sign to WEGK and re-branding as "92.7 The Eagle"

On June 6, 2001, the station switched its call sign to WHBO and its format to Oldies, followed by another call sign change on March 1, 2004 to WSJW and a format change to Smooth Jazz.

On July 29, 2011, the station abruptly dropped its Smooth Jazz format and began stunting, mainly with covers of Stairway To Heaven. The following message was displayed on the station's website:

On August 1, 2011, the station changed its call sign to WKZF, its format to classic rock, and re-branded as "92.7KZF".

On September 1, 2014, WKZF changed its call sign to WLPA-FM, in anticipation of its format change to ESPN sports, which took place at midnight on September 3, 2014.

On December 2, 2015, WLPA-FM changed their call letters to WONN-FM.


Stunting Goodbye to Smooth Jazz of WSJW Starview PA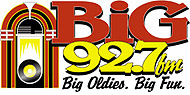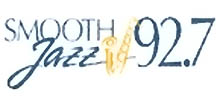 The Mystery Radio Station of Starview PA
1) Did the station start in Starview?
2) They state their towers are in Starview, but where?
3) Why does Goggle maps show WRHY Starview as trees at 1335 Coperhaffer Road?
4) Why is it licensed to serve Starview, when it is located in Manheim?
5) What are its call letters, what do they play and when are they going to change again?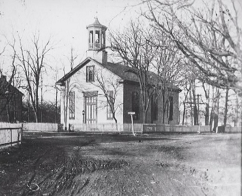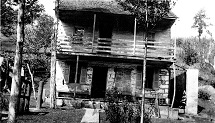 Harry Hivner House Wago Road
440 N Sherman St 150 year old tiny house
NeyChip would love
to hear from you.
NeyChip@gmail.com