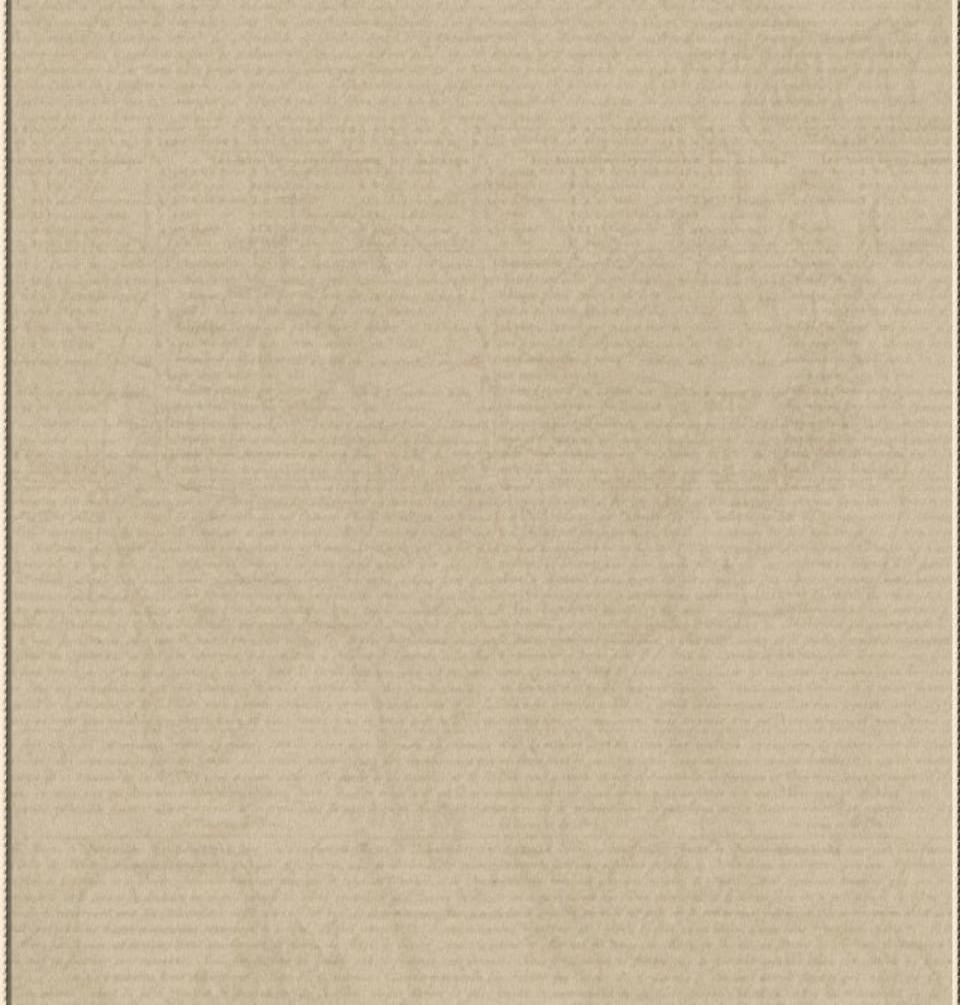 Mount Wolf Borough History
North Eastern York County History In Preservation NeyChip
"Neither the closing of the town's major industry, nor the ensuring loss of a host of independent small business - not even the attempt to dissolve the separate identity of Mount Wolf - cause the town to fold up and be forgotten. On the contrary, the town as a residential community thrives..."

Bradley Rentzel 1976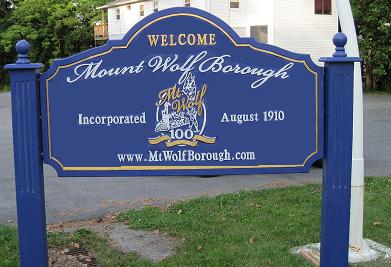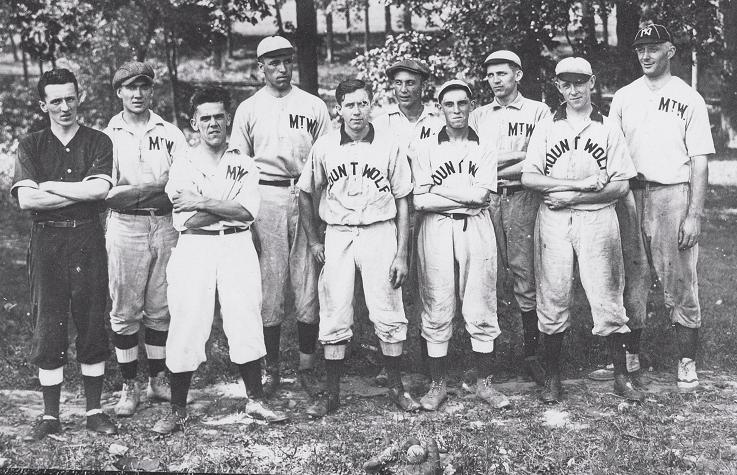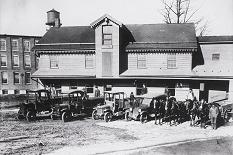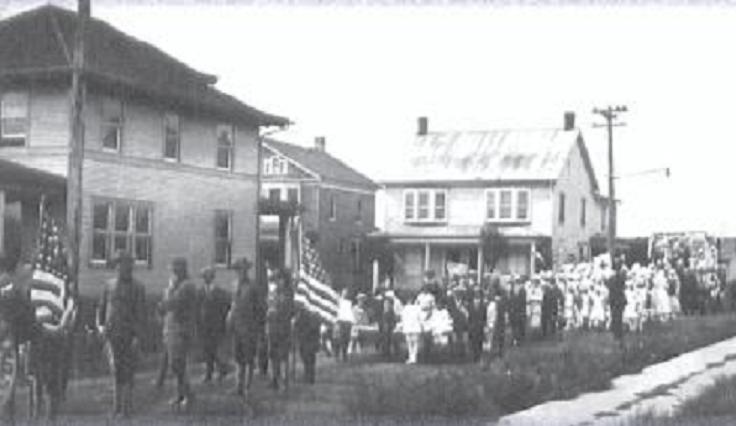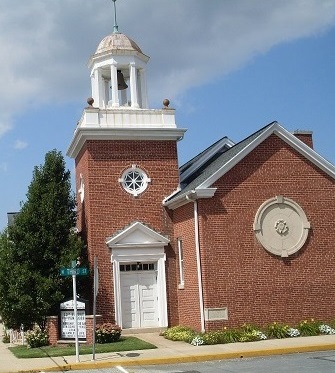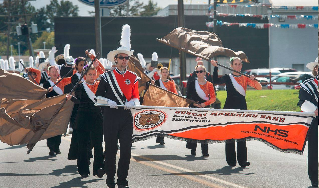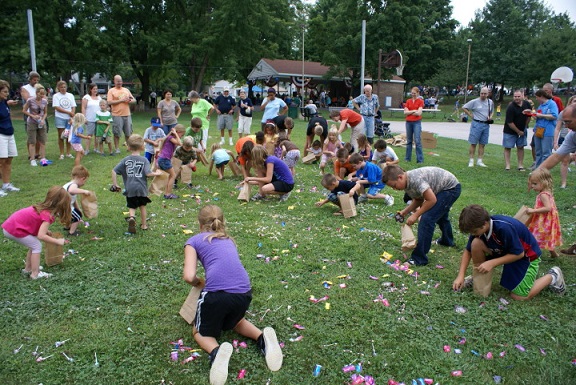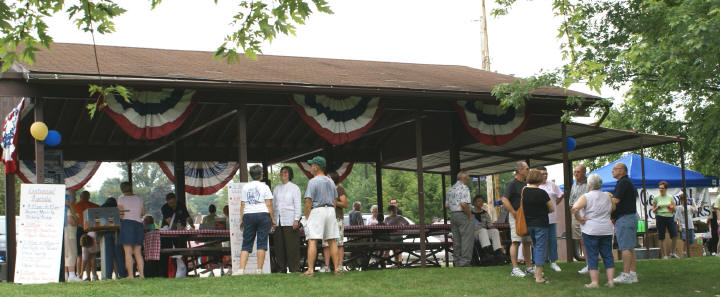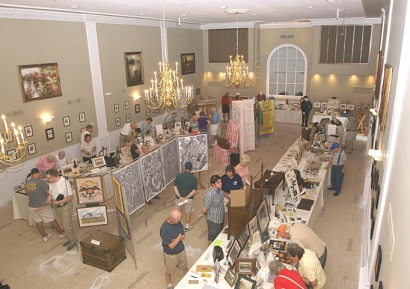 We have tried to preserve a good portion of over one hundred most recent years' history, from a single square mile area on this planet, known as Mount Wolf Borough. However, there is still much more to discover about this area's past events and people and to document for present and future generations to enjoy.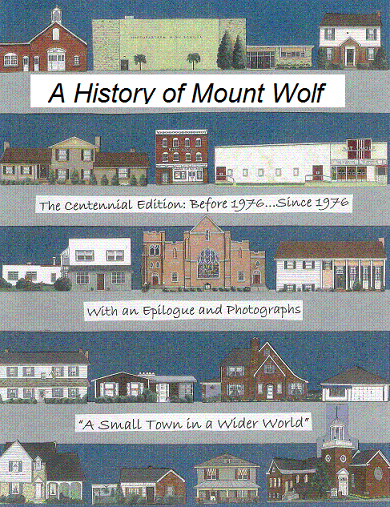 Excerpts are from
A History of Mount Wolf
written by Brad Rentzel Copyright 1977 Library of Congress Cat # 77-77074 and
The Centennial Edition 9781450739085.
This book is available
York County Heritage Award
given to
Mount Wolf 9/18/2011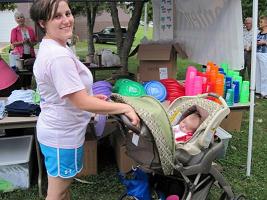 "A Small Town in
a Wider World.."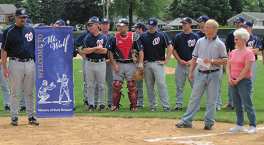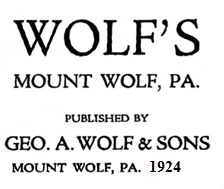 NeyChip would love
to hear from you.
NeyChip@gmail.com