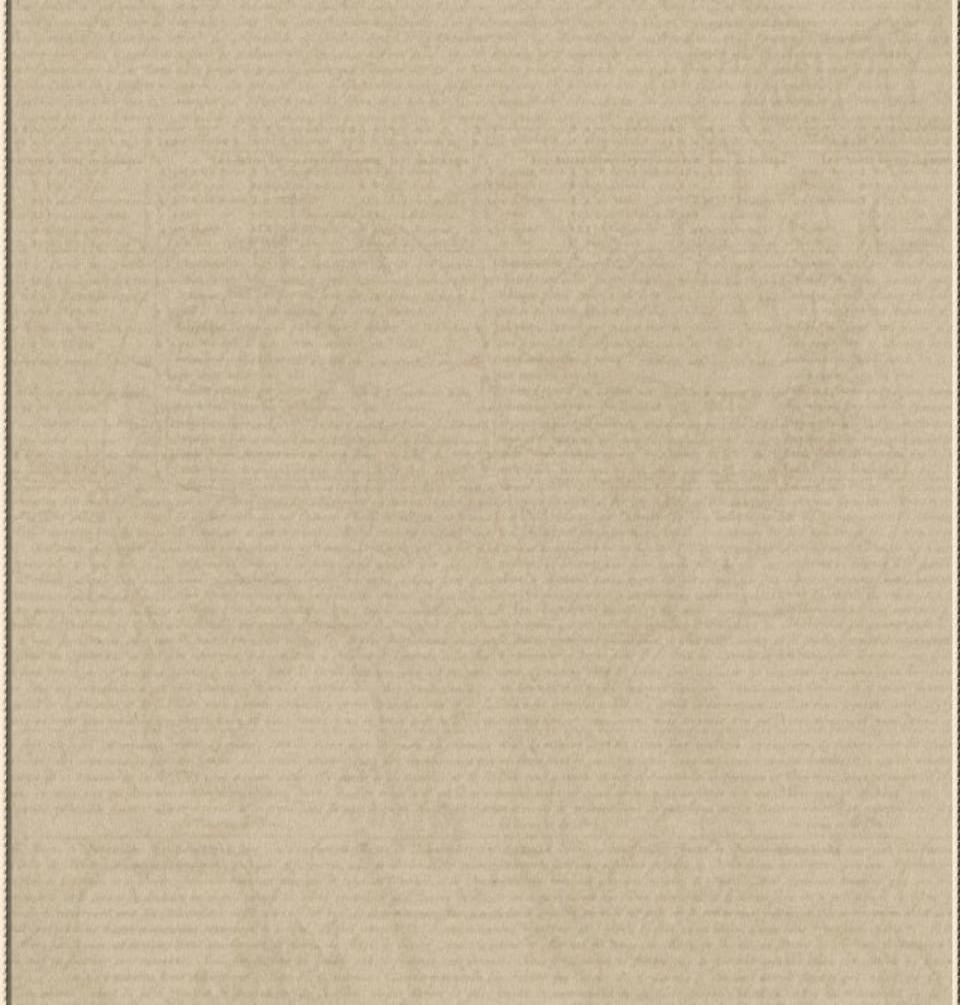 Manchester Borough 150th Index
North Eastern York County History In Preservation NeyChip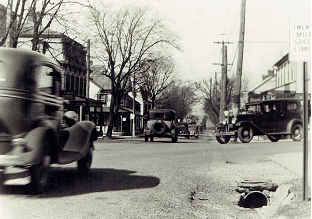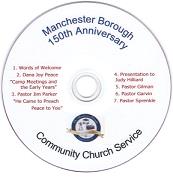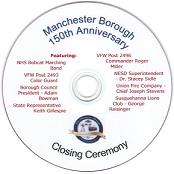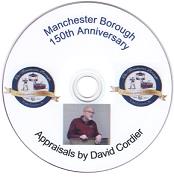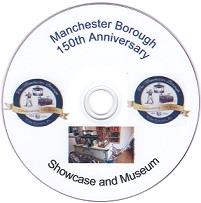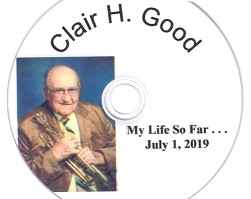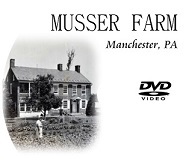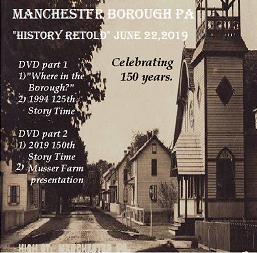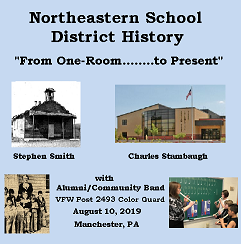 All these DVDs are available for purchase. Just e-mail: NeyChip@gmail.com.
For information about Musser Farm DVD and Manchester PA book
"History and Memories"
e-mail: Joan Clemens
jclemens2020@gmail.com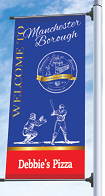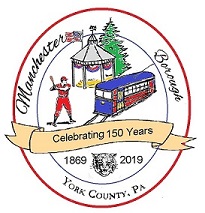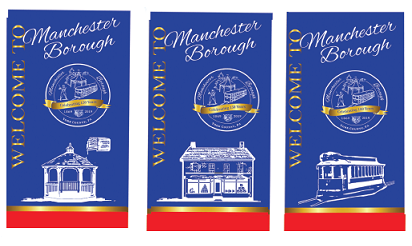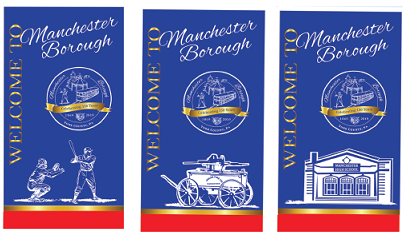 There were 53 pole banners sold and placed on the streets of Manchester.

Each banner had one of six designs with the banner sponsor name on the bottom in the red section.

NeyChip would love
to hear from you.
NeyChip@gmail.com