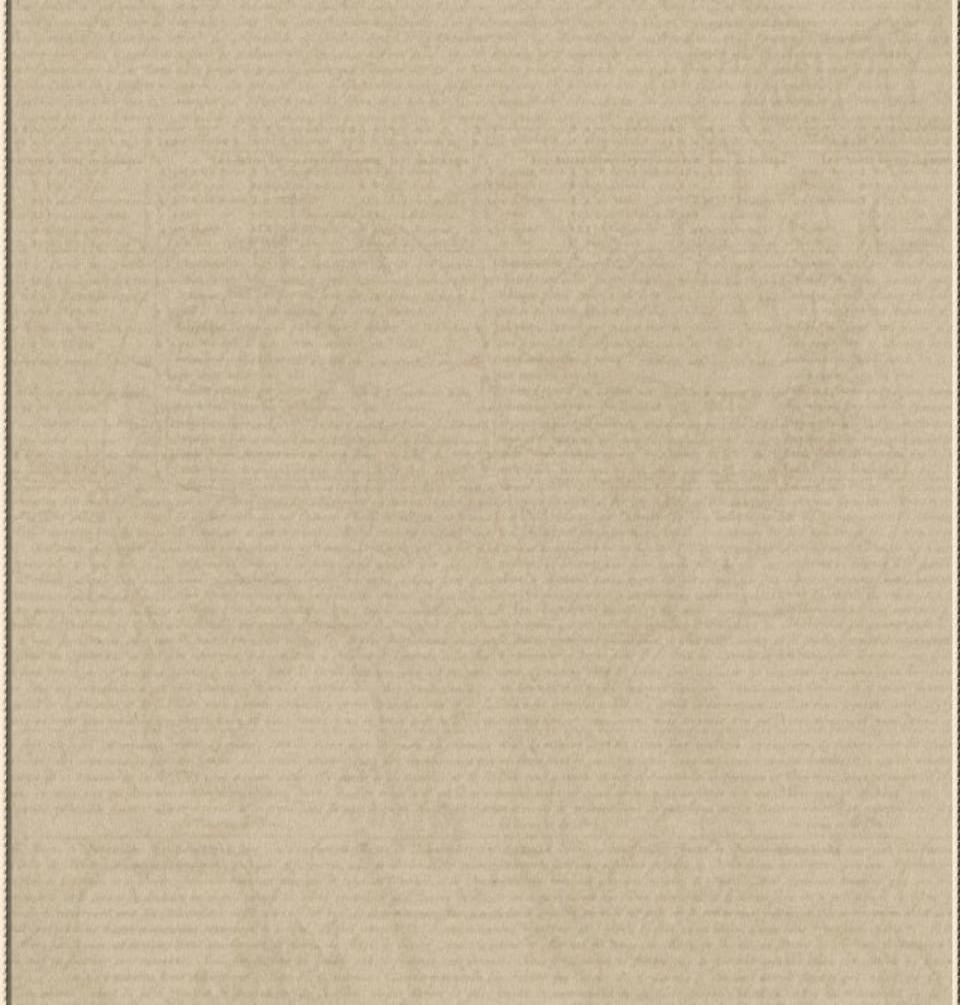 Mancester Borough Album
North Eastern York County History In Preservation NeyChip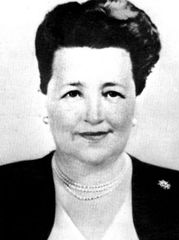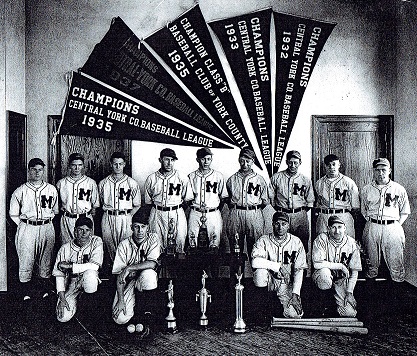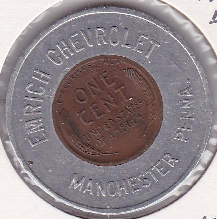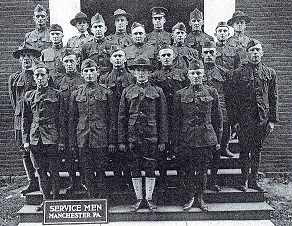 Manchester Baseball 1930's See names
World War I Manchester Service Men See names
Union Fraternity Hall
Dedicated 2/24/1912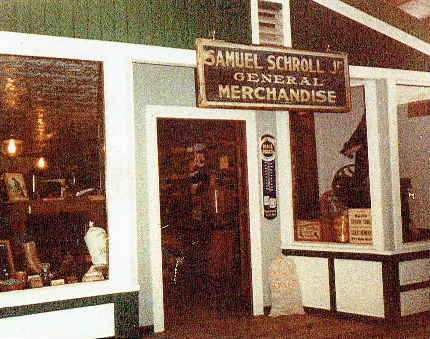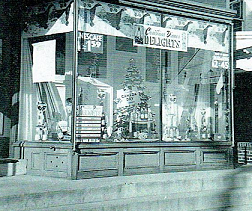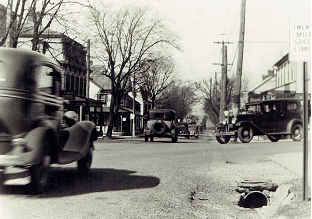 Main and Maple Streets Manchester PA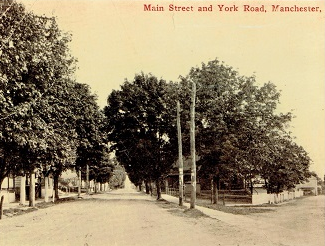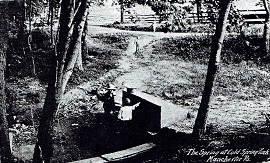 Cold Springs Park Manchester Pa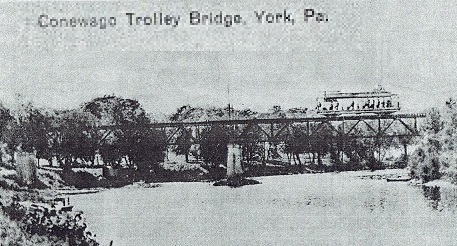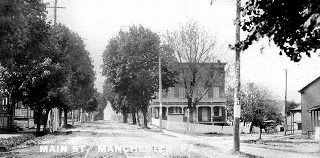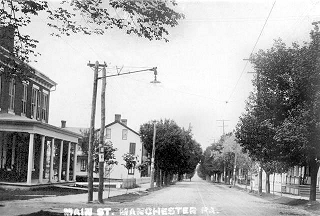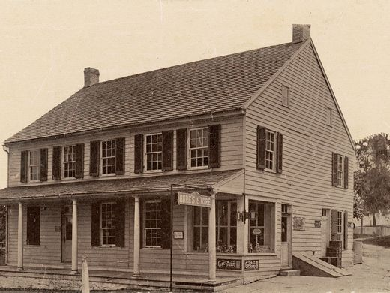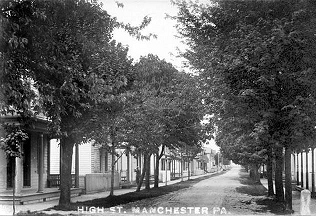 Some pics are from Larry Good.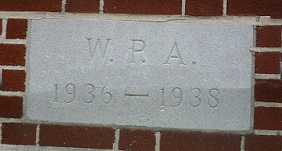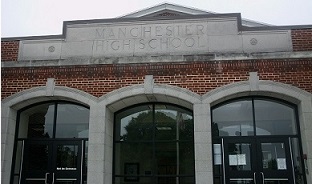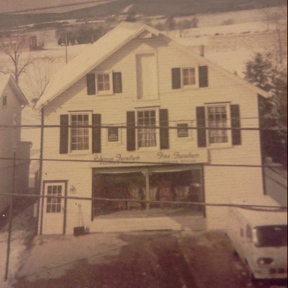 Rutter's is now where this white house was.
Beecher was one of 50 women profiled in "Legacies: Remembrances of York County Women" published in 1984.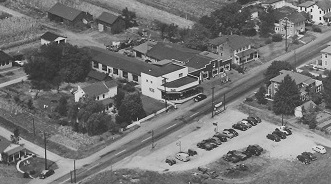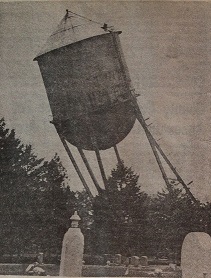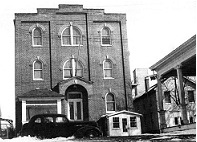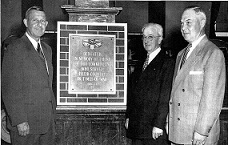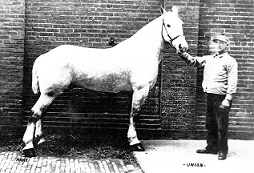 A Feb18,1963 fire destroyed::
Union Fraternity Hall, Foam Products, School, Borough Office, Community Hall. Eight fire companies fought the blaze.
Union fire horse named: Hake
Devers, Frank Zeigler, and Witmer Bush
Dedication of Memorial Grandstand 1952
Emrich / Jack Whorl / Jeff Thontorn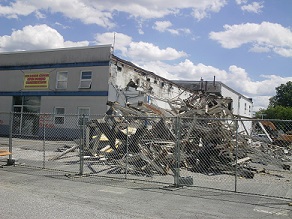 NeyChip would love
to hear from you.
NeyChip@gmail.com