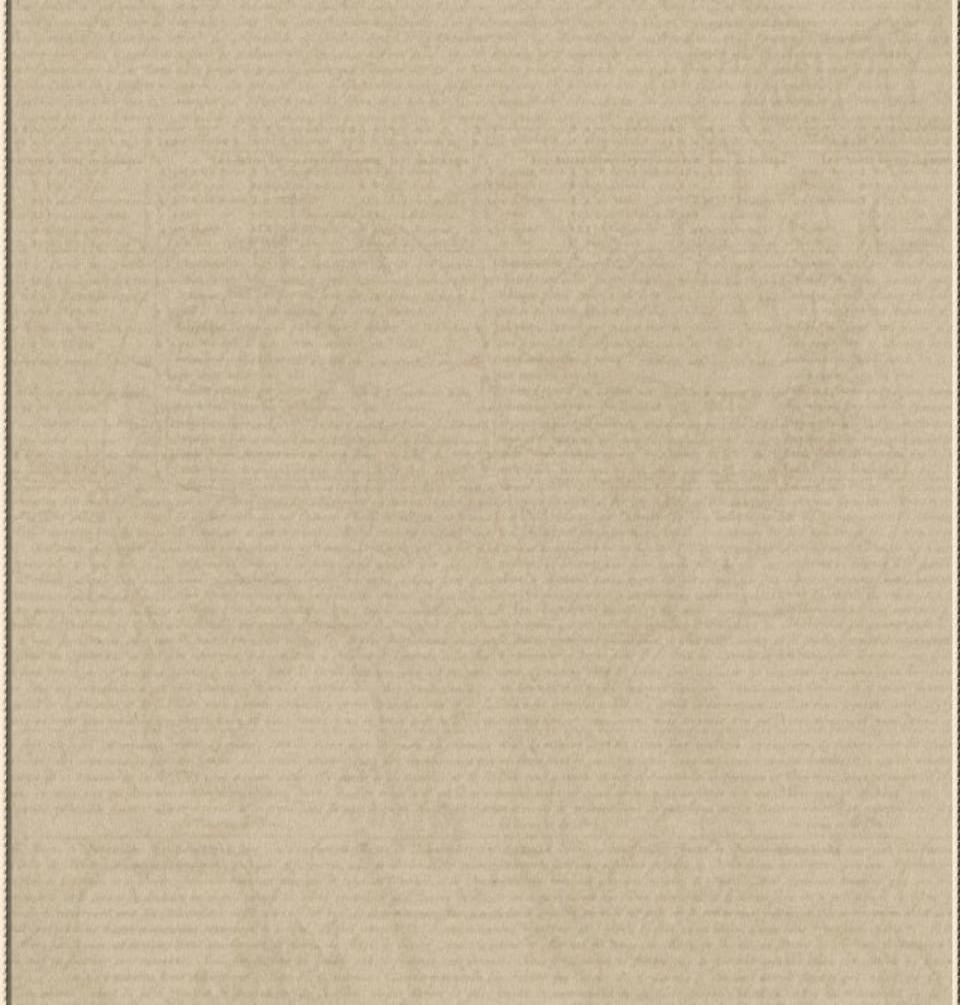 Strinestown United Brethren in Christ Church
North Eastern York County History In Preservation NeyChip
"
The Strinestown United Brethren in Christ Church was organized in 1893 in the building known as the Mt. Pleasant Union Chapel. Various orthodox denominations worshiped in this building. Mt. Pleasant Union Chapel, Mt. Hebron, and Manchester constituted the Manchester Circuit. At the conference in 1908, the name was change from Manchester Circuit to the Strinestown Mission. The congregation grew until it became very crowded in the union building and had to provide more room to accommodate the people. In 1941, the congregation purchased what was known as the Bear cigar factory for $1000.00, which stood on a plot of ground 100 feet square. This factory was converted into the present church building with the corner stone being laid on June 14, 1942. The new church was dedicated on April 23, 1944 with Dr. C. A. Mummert delivering the address. The Rev. Jacob Zepp was the pastor at this time.

The same year that the new church was purchased, the congregation decided by vote to change the name from Mt. Pleasant Union Chapel to Strinestown United Brethren in Christ Church. In1960, a Mother's room was added onto the building in order to provide better care for infants. At the same time, rest room facilities were added. This project was started in June and completed by mid-November with the dedication held on January 8, 1961 by Rev Laban G. Hawbaker, who was the pastor at the time. In 1969, the congregation voted to renovate the front of the Sanctuary, repaint the Sanctuary, and black top the parking lot. This was completed early 1970. Rev. Meryl Slaybaugh served as pastor during this time of renovation. Bishop Duane A. Reahm delivered the Dedicatory Address for the Dedication Service on May 3, 1970. In 1981, a carillon was donated to the church. This gift continues to remind the community around us of the message of Jesus our Lord. At 12 noon and 6 PM, the carillon sounds out the old hymns of the church for all to hear. Under the pastoral leadership of Rev. Mark A. Beers, a central air conditioning system was installed in the sanctuary of the present building in 1987. In the same year, the sanctuary was made handicap accessible. Our desire is that just like our first 100+ years of ministering the gospel of our Lord Jesus Christ, we will continue to have a vision for reaching people with the message of salvation that comes through Him. We further desire to be a lighthouse in this community and to answer His call in the affirmative to be His servant and instrument to those around us."

Reference: Strinestown United Brethren in Christ website.

NeyChip would love
to hear from you.
NeyChip@gmail.com